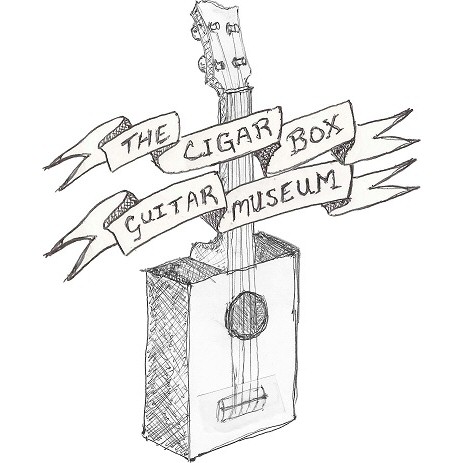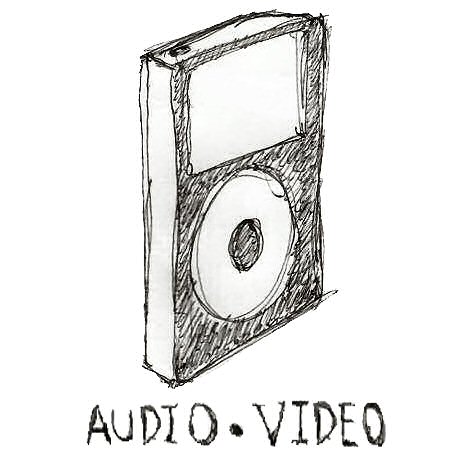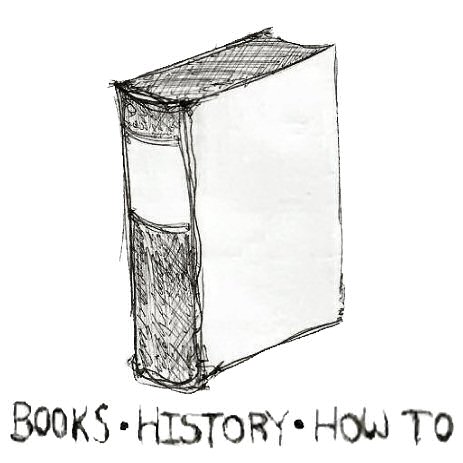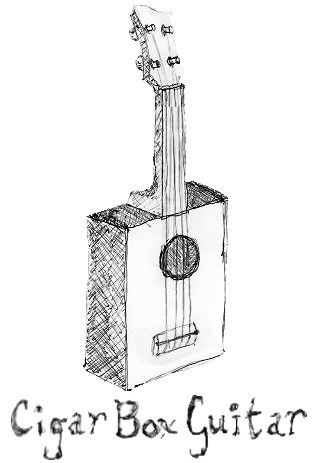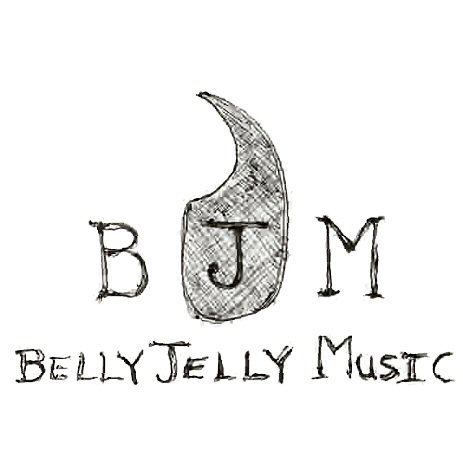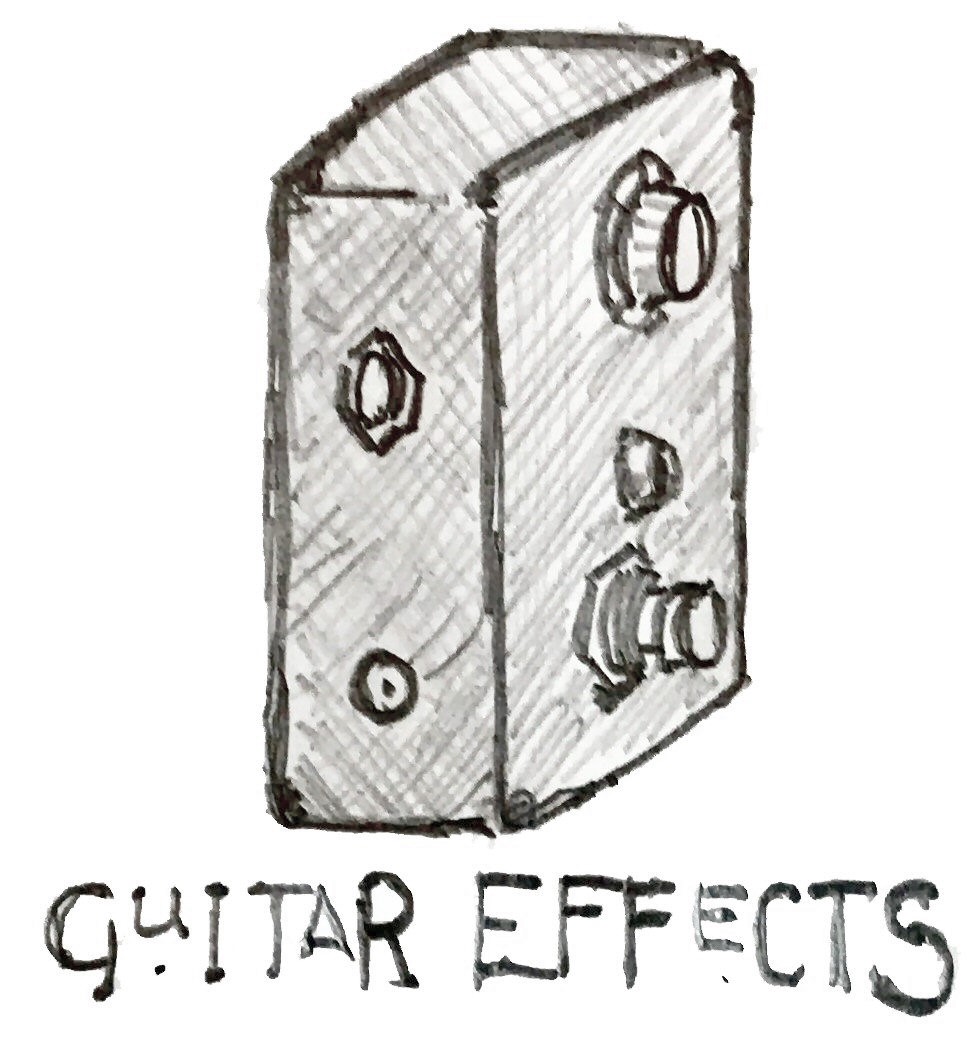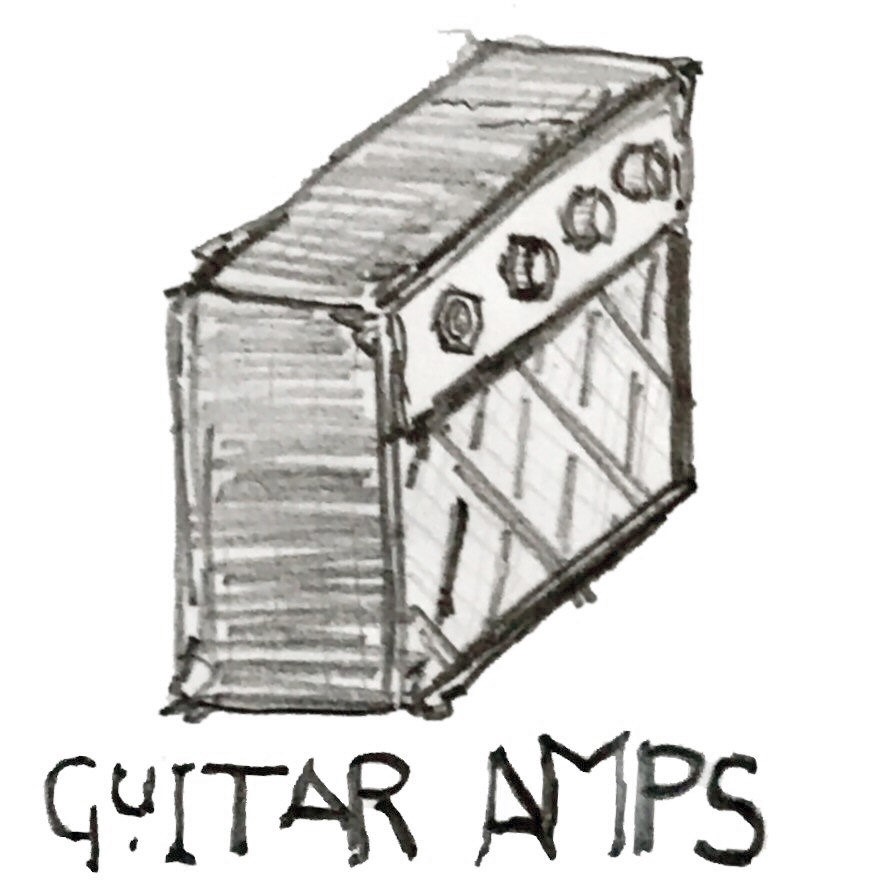 The Cigar Box Guitar Museum
Actually, it may be more accurate to call it my private collection of old cigar box instruments. It's been moved a number of times. Some of the artifacts have been loaned out to other museums. Right now most of the collection is boxed up and waiting... for what? There are days I think about throwing it all in a big pile and setting it on fire.


I should tell you a story about all of this...