Nadaband...
Nadaband was created as "not a band" but as an answer to the number one question I get asked... What does a cigar box guitar sound like?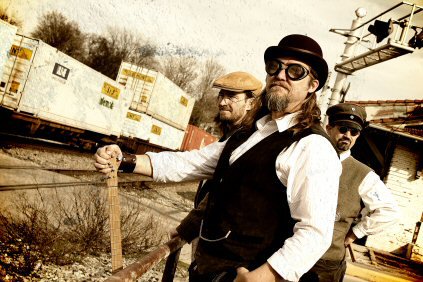 A cigar box guitar can sound like a lot of things. It's mostly in the hands of the player. In my hands, they sound bluesy and cool. Well, that's what I feel when I play them. I always have fun. You be the judge.
First of all... What is Nadaband?

More Information...
Hear my cigar box guitars in Nadaband The Sound of a Cigar Box Guitar!
Read all about Nadaband in our Electronic Press Kit!